Nigeria Flood Crisis-
Several communities in many parts of Nigeria are experiencing heavy flooding as Cameroon releases excess water from Lagdo Dam. Many families have been rendered homeless., while hundreds have lost their lives.
Schools have been designated as camps for the displaced persons. Healing Hands Health Society has adopted 2 camps of 2000 people each . We are addressing the food crisis by providing hot meals at the ICS Camp in Oleh and Alaka Grammar School , Ozoro. We are also working in Ibaji , Kogi State, Amassoma Bayelsa State as well as Okwagbe in Delta State.
The sick bay being run by the Red Cross at the camp has called for medication and other supplies for the families under their care.
What can you do?
We are accepting donations that goes directly to alleviate the sufferings these communities:
Account Name: Healing Hands Health Society
Account Number: 0803479982
Bank: Access Bank
To learn more
https://lnkd.in/gaBVXVUM
To Donate via Pay Pal
https://lnkd.in/epCrkKE
To Donate in Naira
https://lnkd.in/g99WtzFE
To Read More
https://lnkd.in/g9nhYXn3
This is our clarion call for these affected families, please hear us!
#nigeria
#floodvictims #floodrelief #floodsinnigeria2022
The Nigerian Emergency Management Agency is circulating evacuation notices:
"If where you are has already experienced a level of flooding, or it experienced the 2012 flooding, please move out of that area and tell everyone you know in such areas to move out now while you can.

THE FLOODS WILL GET WORSE BETWEEN NOW AND NOVEMBER 30 2022 based on available information and data.

The rains will continue to fall(pour) and will be far more than normal; and the Cameroonian authorities are still releasing excess water from the Lagdo Dam and the other Reservoirs in Nigeria are filling and are releasing water as well.

Move out. Move out. Move out.

Child playing in displaced peoples camp in Nigeria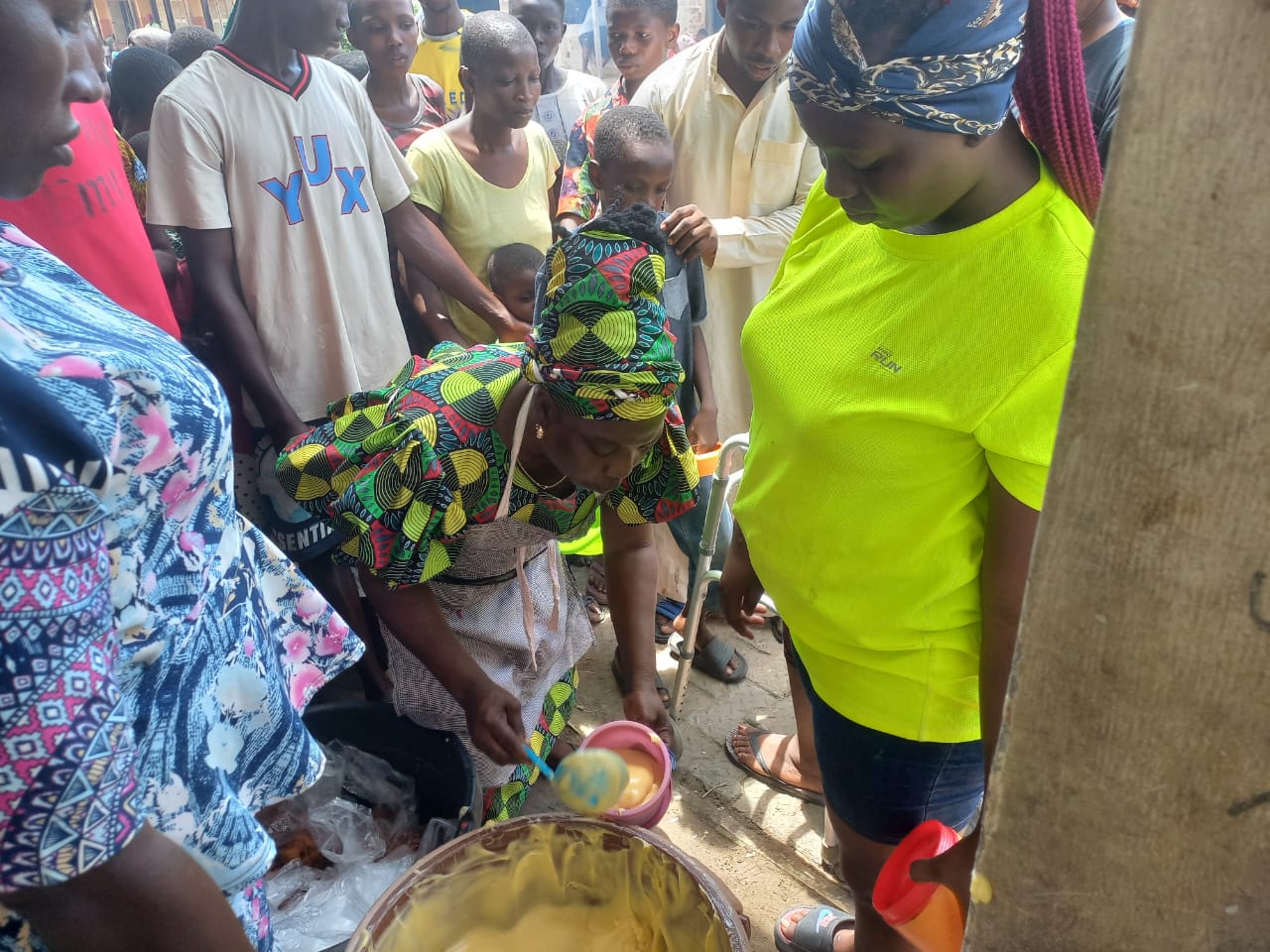 @Healing Hands Health Society, our vision is to reduce health disparities and improve the health-related quality of life of vulnerable populations around the world.
In recent past, we have responded to the crisis in Southern Kaduna. A Christian community Nandu in Sanga Local Government Area, Kaduna State was sacked early hours of March 16, 2019. The rampage left 8 people dead including children and 30 homes burnt down. Read more…
Mission to Tijuana, Mexico- Click here to read more