Bayelsa Flood Crisis- Expect More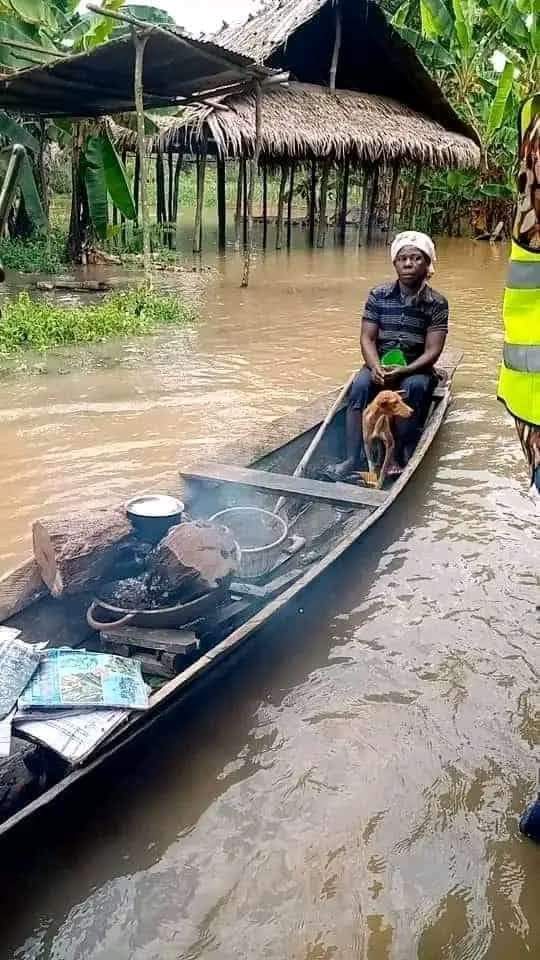 The rising floods situation currently being experienced in 29 States of Nigeria is not going away soon.
In Bayelsa, it has been reported that many families are trapped and awaiting crews to evacuate them to  safety.
Healing Hands Health Society's  in-country partners ( Love 2 Slum Foundation) in Yenagoa, Bayelsa State served displaced persons currently camping at Agudama Primary School. The living conditions are sub-optimal. Most families are sleeping on bare floors in classrooms without mosquito nets.
We plan to support our partners to provide food and medical care to about 900 persons in Yenagoa , Bayelsa State.
What can you do?
We are accepting donations that goes directly to alleviate the sufferings these communities:
Account Name: Healing Hands Health Society
Account Number: 0803479982
Bank: Access Bank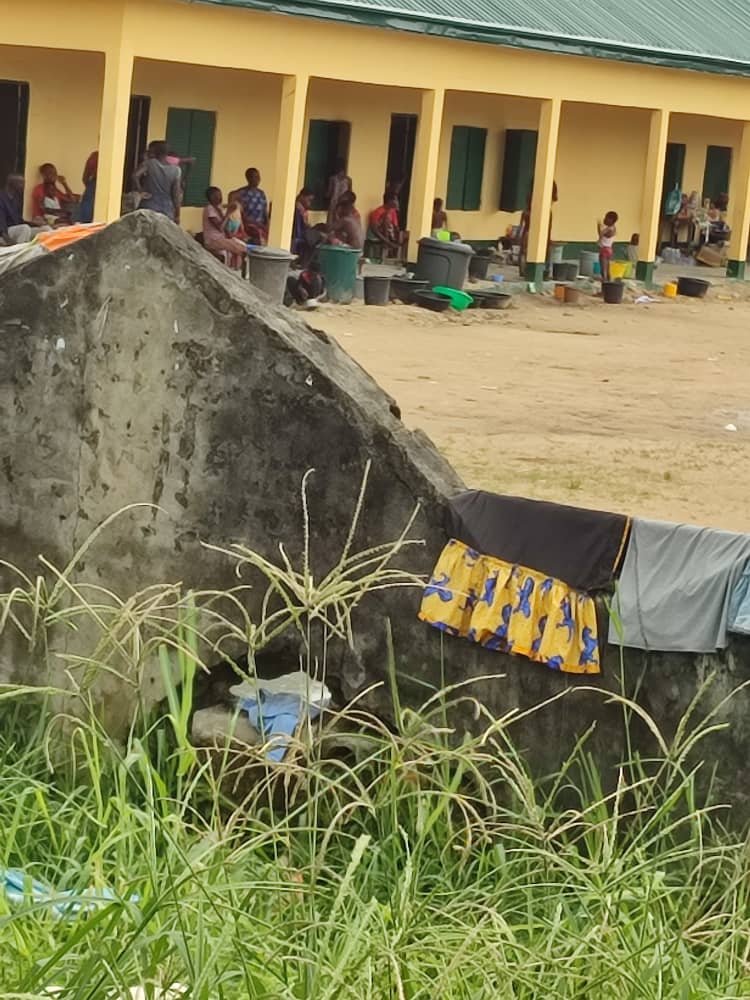 The news of impending doom was delivered a few days ago by the The Minister of Humanitarian Affairs, Disaster Management and Social Development Sadiya Umar Farouq . She said that  Anambra, Delta, Cross River, Rivers and Bayelsa states, should expect more floods in the coming weeks and  called on state governments to begin evacuation of persons living along water channels and other areas obstructing the flow of water.
About 603 lives have been lost as of October 16, 2022. A total of 1,302,589 persons have been displaced, 2,504.095 persons have been affected on the whole, 2,407 persons have been injured, a total of 82,053 houses are completely damaged while 121,318 are partially damaged. 108,392 hectares of farmland were partially destroyed while 332,327 hectares were totally destroyed including many roads and other critical infrastructure.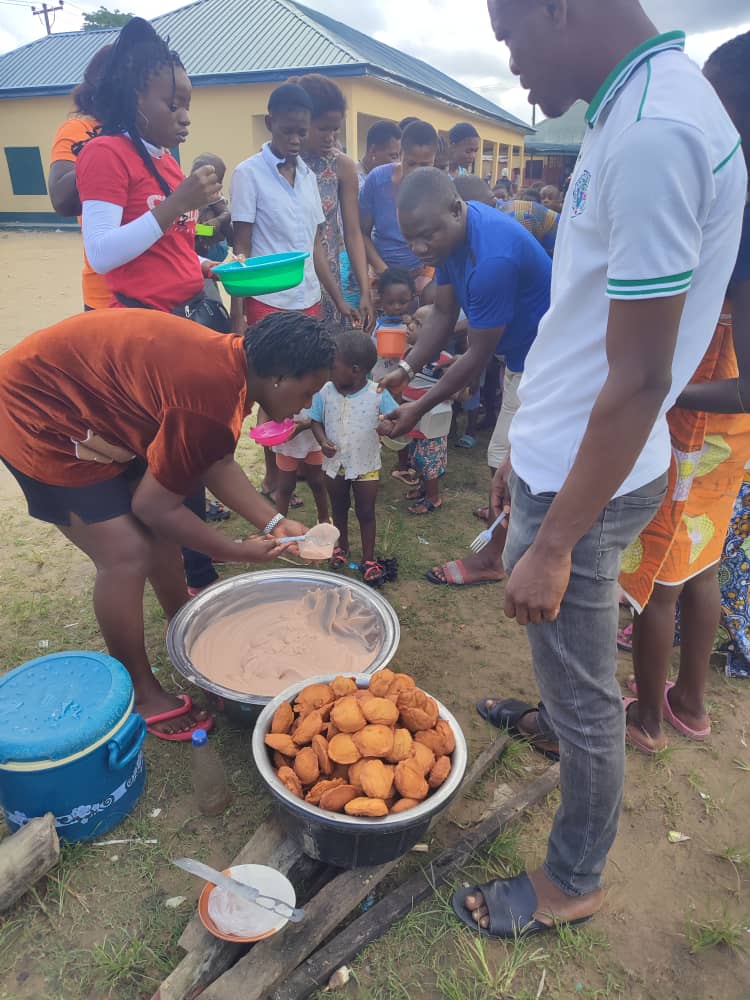 Healing Hands Health Society was founded in 2010 as a voluntary, non-profit, non-governmental, faith based organization in Nigeria . We are also registered in the United States as a tax exempt organization under the internal revenue code (IRC) Section 501(c)(3). Donors can deduct contributions. We are involved in providing free health care, health education and disaster relief in various parts of the world and countries such as: Nigeria Ghana, Zambia, Brazil, Burundi, Kenya, Malawi, Ethiopia, Swaziland, South Africa, Haiti, Cambodia, Trinidad and Tobago have all benefited.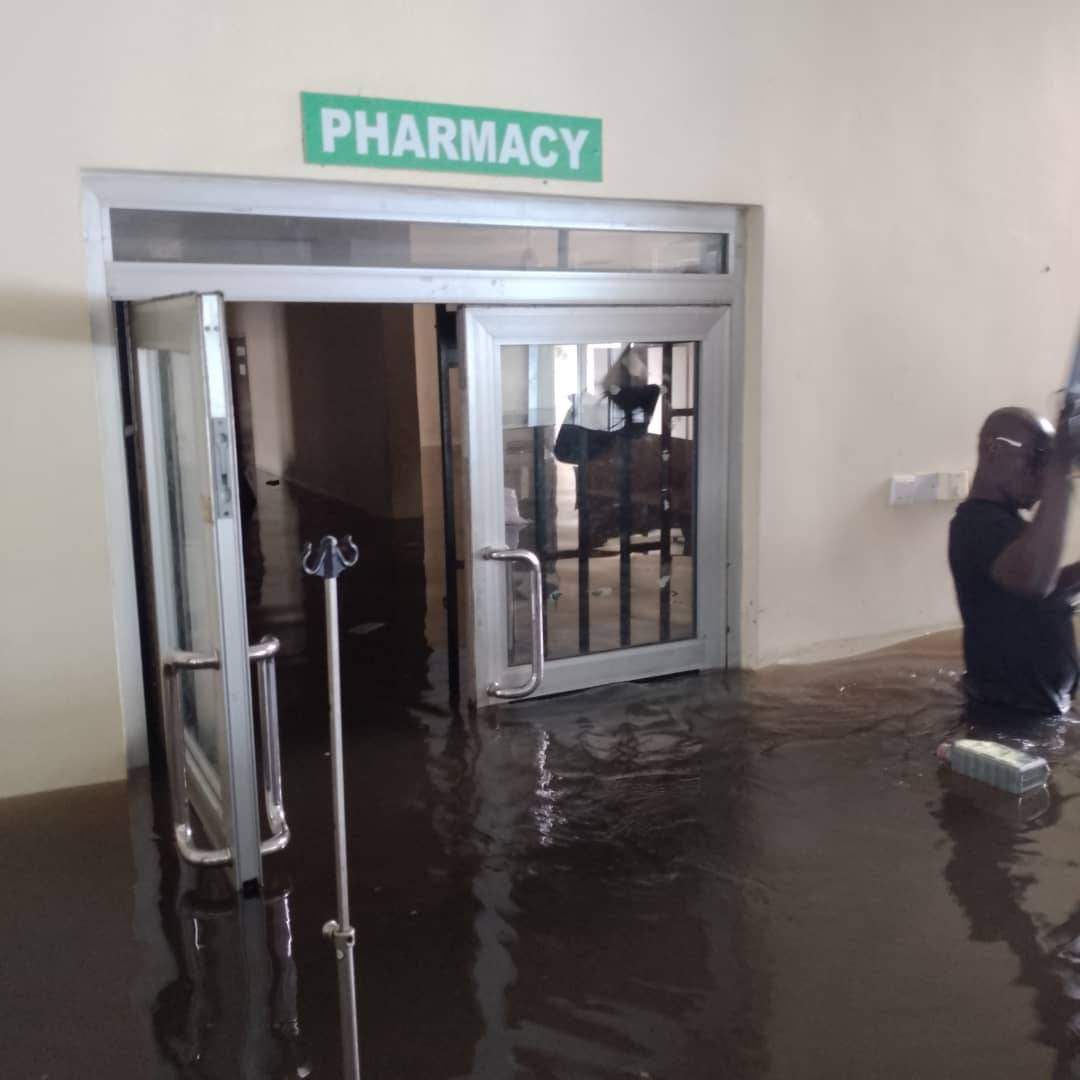 In recent past, we have responded to the crisis in Southern Kaduna. A Christian community Nandu in Sanga Local Government Area, Kaduna State was sacked early hours of March 16, 2019. The rampage left 8 people dead including children and 30 homes burnt down. Read more…
Mission to Tijuana, Mexico- Click here to read more