Support Dental Outreaches
For several years, Healing Hands Health Society, a voluntary, non-profit, non-governmental, faith-based organization has been involved in providing free health care, health education, and disaster relief in various parts of the world. We have served in Ecuador, Nigeria, Ghana, Zambia, Brazil, Burundi, Kenya, Malawi, Ethiopia, Swaziland, South Africa, Haiti, Cambodia, Trinidad and Tobago. Our team travel the world, providing free dental care to people in need we always leave a piece of our heart everywhere we go.
Unmet dental care remains one of the most urgent health care needs in many communities around the world.
In 2022, we will send teams to Mexico, Mali, Malawi, Liberia and Nigeria.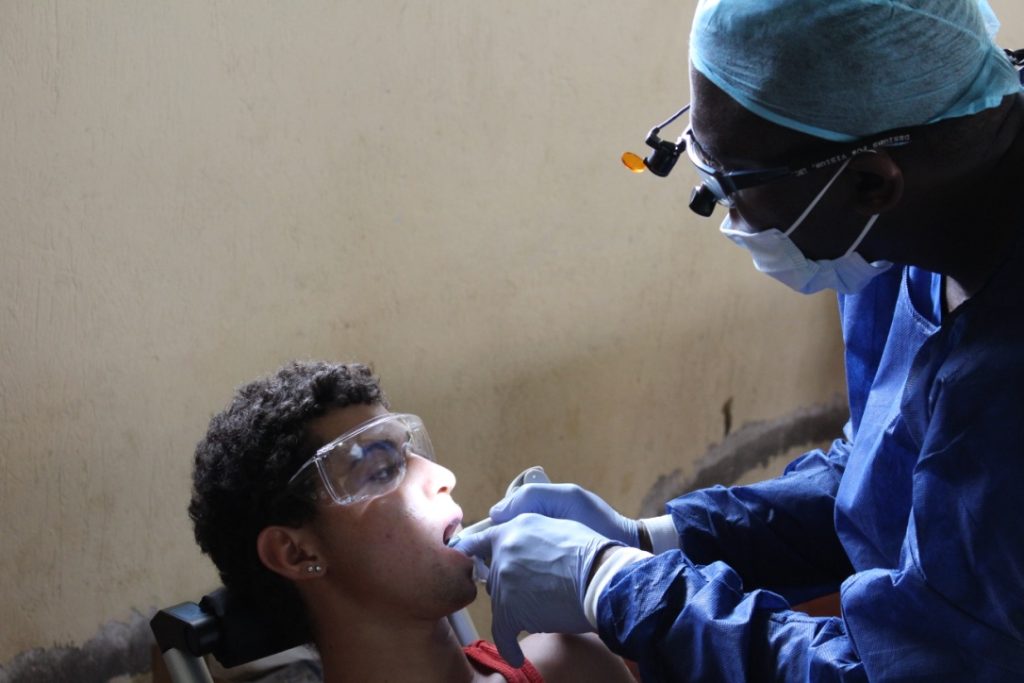 Helping those in need is one sure way to be your brother's keeper. Join hands with us to get food, clothing, medical care, school supplies to the good people of Mali, Malawi, Liberia, and Nigeria. You can make a difference, you can pray, you can volunteer but better still  you can give.
God bless you richly as you contribute to this great cause.